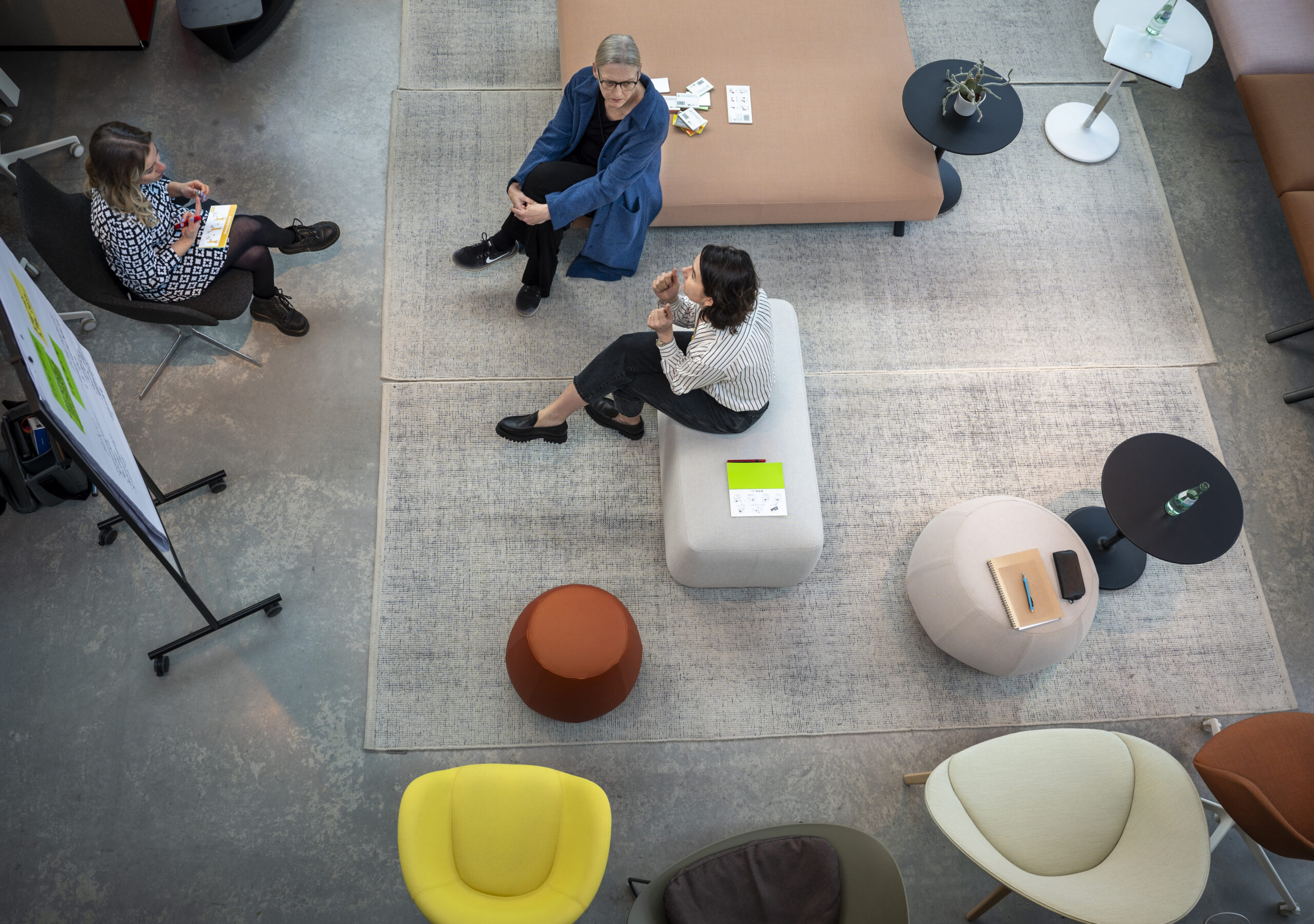 Experts in the Communication of Design and Architecture
Many companies are looking for support in making their (his)story, products and philosophy known to their target audience. The fast-paced nature of trends and rapidly changing conditions create uncertainty about how, what, when and where to communicate.
This is where we come in. Well-informed and with access to a large network, we support traditional interior design brands, trade fairs and cultural institutions, as well as start-ups in sharing their narratives with the public. With a special feel for our clients' business, we combine bespoke concepts, press relations, creative digital communication measures, social media know-how, influencer marketing, and events. We act as companions with great passion and empathy for our clients' topics. A young and multi-specialized team, we are always willing to explore new avenues – ready to meet every challenge.
---
---
Team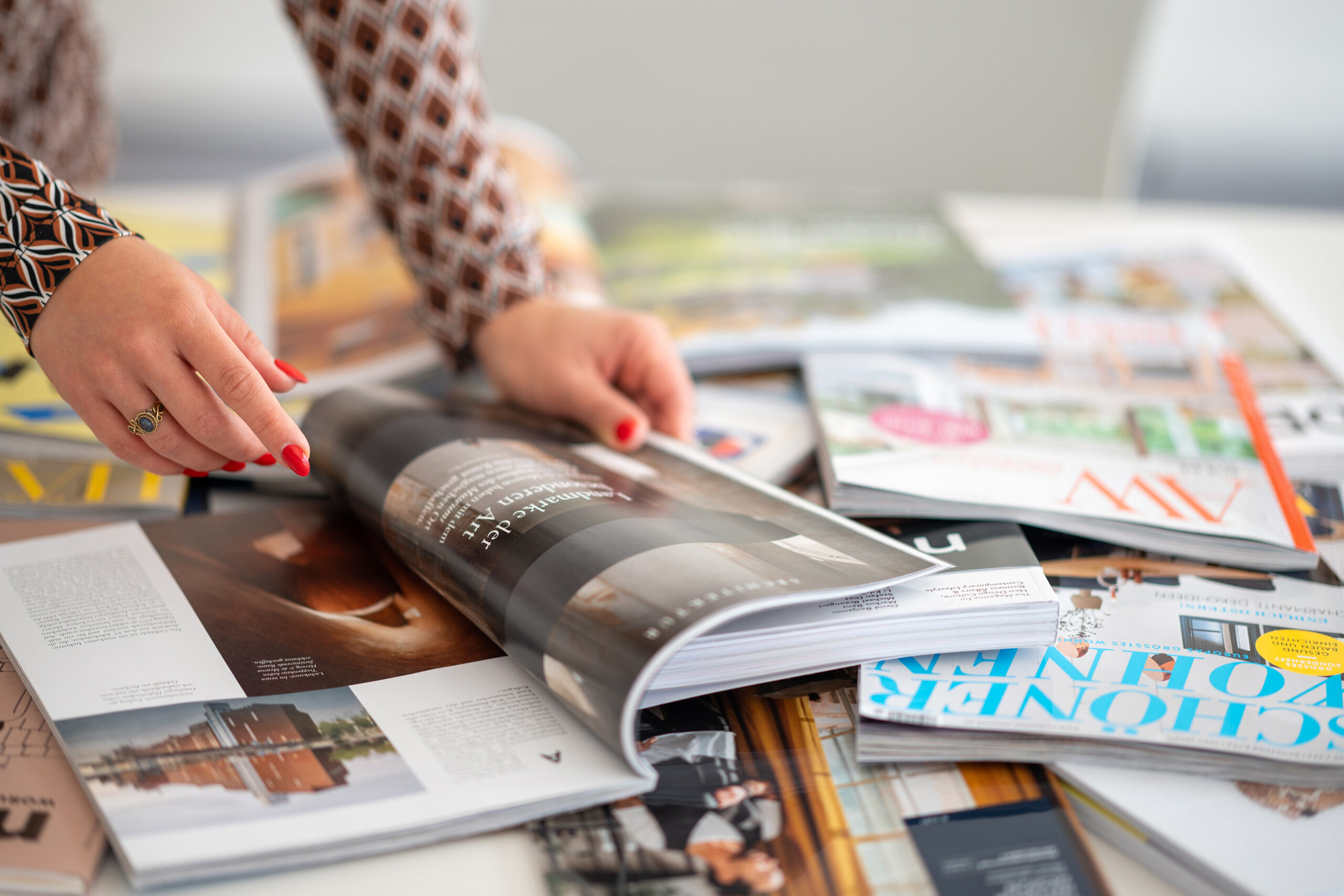 ---
Jobs
We are always on the lookout for talented individuals.
Please feel free to email your CV and/or portfolio to: jobs@neumann-communication.de
---
Contact
Claudia Neumann Communication GmbH
Eigelstein 103–113
50668 Köln / Germany
Tel. +49 221 9139490
Fax +49 221 91394919
info@neumann-communication.de
www.neumann-communication.de
Data Protection / Legal Notice
as of 2023